Services
Family Owned. Family Operated.
We are a full service repair shop. Our ASE certified technicians are equipped with top of the line equipment to ensure that you vehicle is diagnosed and repaired properly and in a timely manner.


Tire Repair & Replacements





More Services
There's not an issue you are having that we cant solve and get you back running.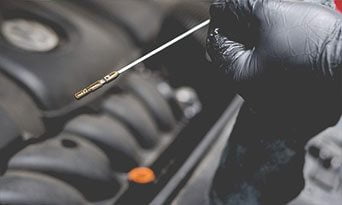 Oil Change & Smog Test
The best way to keep your vehicle on the road and running smoothly is by changing the oil in your engine regularly. Fresh, clean oil provides your engine the proper lubrication to prevent major damage.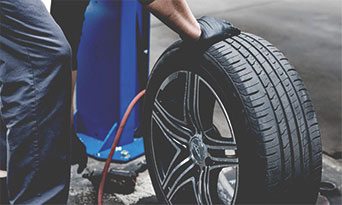 Tire Repair & Replacements
For a safe, smooth ride, the condition of your tires is of the utmost importance. From the proper pressure to the correct alignment, or replacing those old tires, our team will ensure that your tires are road worthy.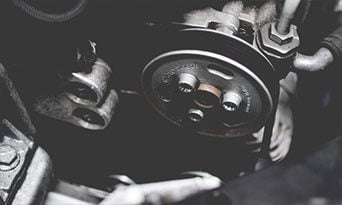 Inspections & Tune Ups
Vehicle inspections are vital to the health of your car. You can trust our team to be your car's expert medical staff. Vehicle inspections and Tune Ups help you keep your car running newer, stronger and longer.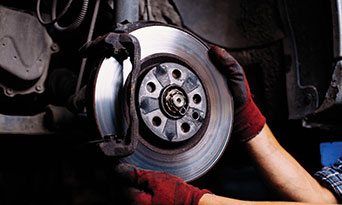 Brake Check & Repair
Properly functioning brakes are paramount to keeping you, your family and other drivers safe. If you notice anything unusual with your brakes, bring your vehicle in and we will perform a full inspection.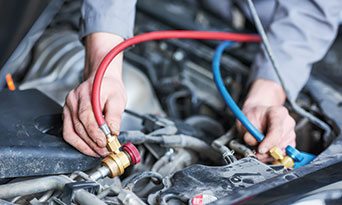 Air Conditioning Repair
A properly functioning cooling system isn't a luxury in our part of Florida, it's a necessity. We are experts in saving our customers money when it comes to maintaining their car's air conditioning system.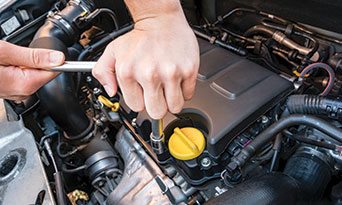 Engine Repair
Bring your vehicle in for any engine repairs and automotive computer reflashing. Our mechanics use high-tech diagnostic tools to identify problems with your vehicle's engine and get the repaired for a reasonable price.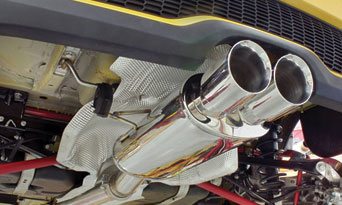 Muffler & Exhaust Repair
We offer a full range of exhaust service options, from high performance mufflers and exhaust systems to value-oriented replacement mufflers and systems. Stop by today for an exhaust inspection
Full Service Repair Shop
Repair Work You Can Trust