J D Performance Auto
A Repair Shop You Can Trust
Hours of Operation
Monday – Friday: 8:00A – 5:00P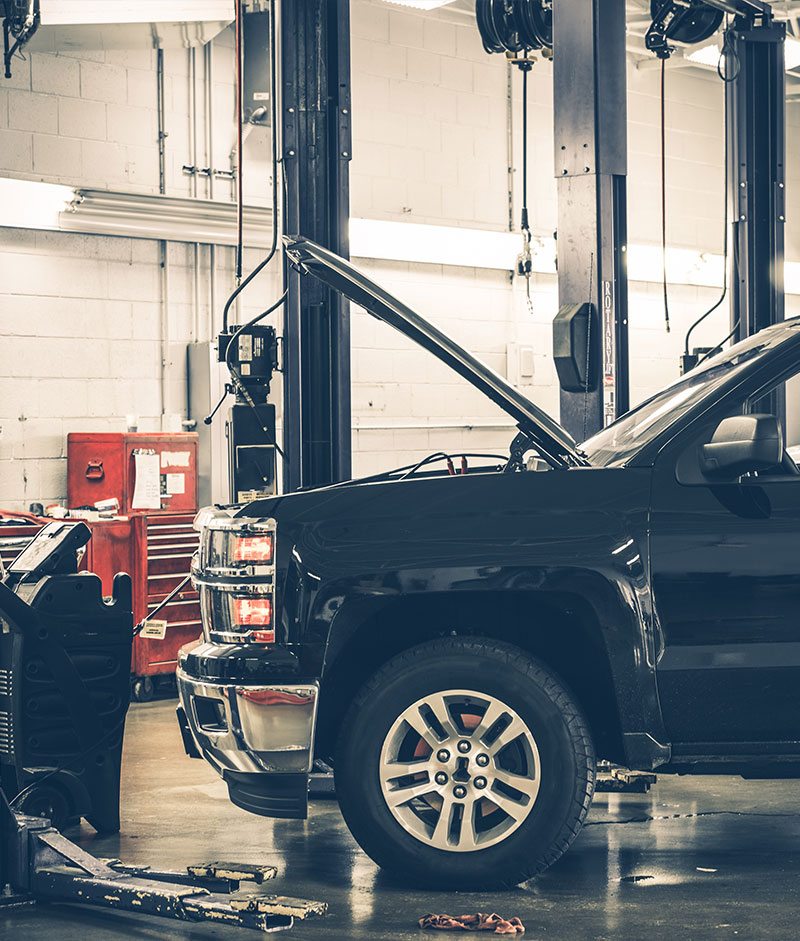 In & Out In Record Time and a Repair Shop that won't break your wallet.
Is your vehicle running sluggish or making unusual noises? We will do our best to get your vehicle repaired and get you back on the road in record time while not taking advantage of your wallet. For trustworthy and reliable service call us or stop by and see us today!
On-Site Experts & Services
Give our ASE Certified Technicians a chance to diagnose your vehicle.
Repair & Maintenance Services
A full service car, truck, diesel, and boat repair shop that won't break your wallet.
A Trusted Repair Shop To Fix Your Car When Necessary.
Performance Auto is a family owned full service Auto Repair shop servicing the Pensacola, FL area. Our ASE Certified Technicians have over 30 years experience with maintenance and repairs to all foreign and domestic vehicles. As a NAPA AutoCare Center we can offer exclusive benefits like the NAPA AutoCare Peace of Mind Nationwide Warranty. Call us today to schedule your repair or maintenance for your car, truck, SUV, or van. We even offer maintenance services for a range of light to medium duty Diesel Trucks. Our Professionalism sets us apart from the rest. Visit or call us for a complete line of maintenance and auto repair needs, including: brakes, tune-up's, diagnostic repairs, emission problems, check engine lights, all fluid exchanges, CV axles, tires, belts, timing belts and so much more. We always use the highest quality auto parts for your satisfaction.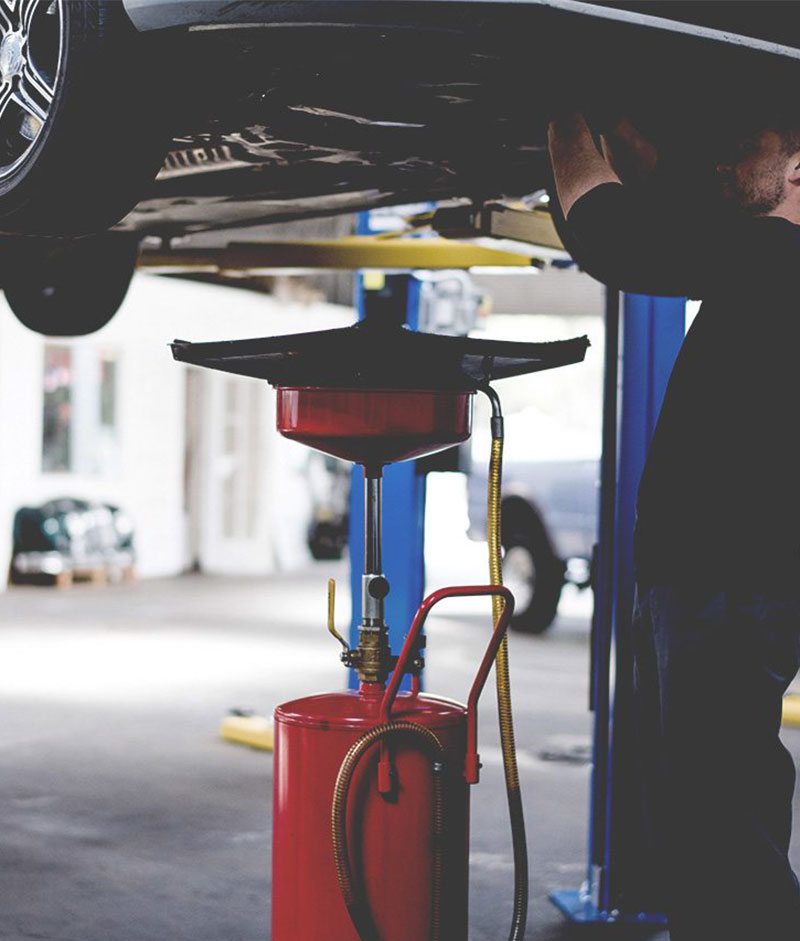 Automotive Services
There's not an issue you are having that we can't solve and get you back running.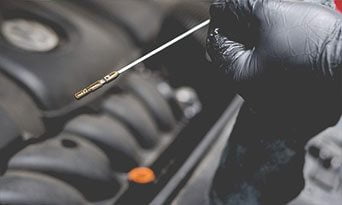 Oil Change & Smog Test
The best way to keep your vehicle on the road and running smoothly is by changing the oil in your engine regularly. Fresh, clean oil provides your engine the proper lubrication to prevent major damage.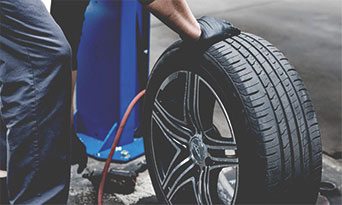 Tire Repair & Replacements
For a safe, smooth ride, the condition of your tires is of the utmost importance. From the proper pressure to the correct alignment, or replacing those old tires, our team will ensure that your tires are road worthy.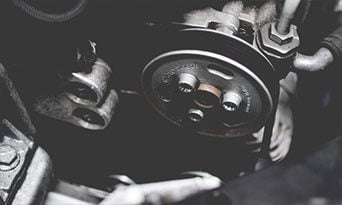 Inspections & Tune Ups
Vehicle inspections are vital to the health of your car. You can trust our team to be your car's expert medical staff. Vehicle inspections and Tune Ups help you keep your car running newer, stronger and longer.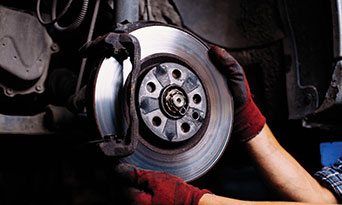 Brake Check & Repair
Properly functioning brakes are paramount to keeping you, your family and other drivers safe. If you notice anything unusual with your brakes, bring your vehicle in and we will perform a full inspection.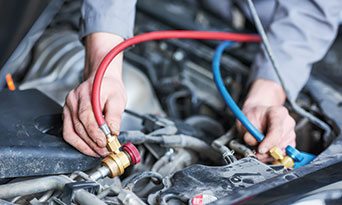 Air Conditioning Repair
A properly functioning cooling system isn't a luxury in our part of Florida, it's a necessity. We are experts in saving our customers money when it comes to maintaining their car's air conditioning system.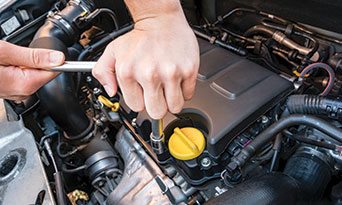 Engine Repair
Bring your vehicle in for any engine repairs and automotive computer reflashing. Our mechanics use high-tech diagnostic tools to identify problems with your vehicle's engine and get them repaired for a reasonable price.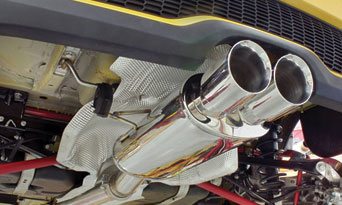 Muffler & Exhaust Repair
We offer a full range of exhaust service options, from high performance mufflers and exhaust systems to value-oriented replacement mufflers and systems. Stop by today for an exhaust inspection
Cars Worked On this Month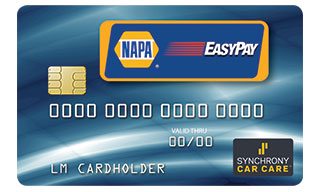 Up to 6 months same as cash on purchases of $199 or more! Finance your repairs into payments you can afford over time with no interest if paid in full within 6 months.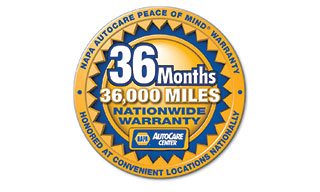 If you use our NAPA EasyPay Financing then your Peace of Mind Warranty extends to 36 months or 36,000 miles. The Peace of Mind Warranty covers all parts and labor on qualified repairs.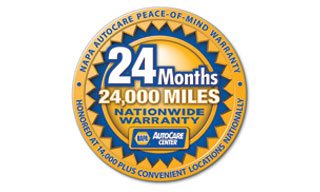 The Peace of Mind Warranty covers all parts and labor on qualified repairs and services for up to 24 months or 24,000 miles nationwide. It's the warranty that gives you peace of mind.
Just a Few of Our Happy Customers

"Don was amazing to work with. I have a Dodge Ram 2500 diesel truck and I had some serious diesel exhaust issues. Don discussed different options with me and get my truck running better than ever and at a reasonable price! I've had these problems for years and my regular mechanic couldn't get my truck straightened out. Performance Auto is my place to go now! "

"I trust Performance Auto. They know what they are doing and are honest. Did I already say that I trust them? Having a mechanic shop that you know is honest really increases one's quality of life. I bring my cars all the way from Gulf Breeze to get worked on at this shop because I know that they are honest. They will not replace parts that you don't need and they stand behind their work."
Full Service Repair Shop
Repair Work You Can Trust